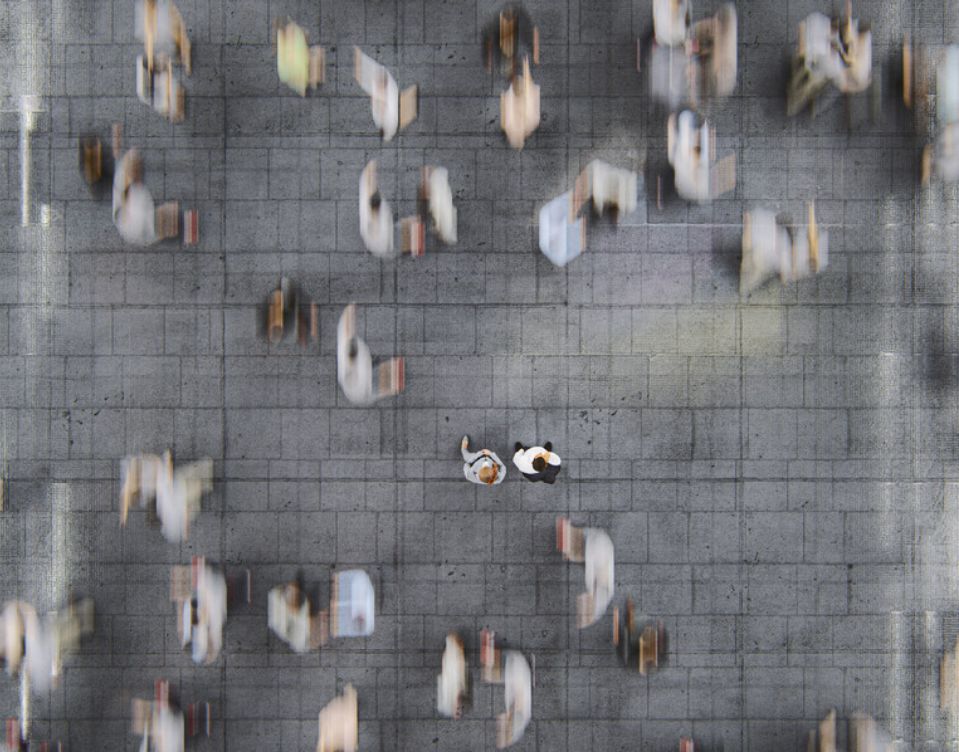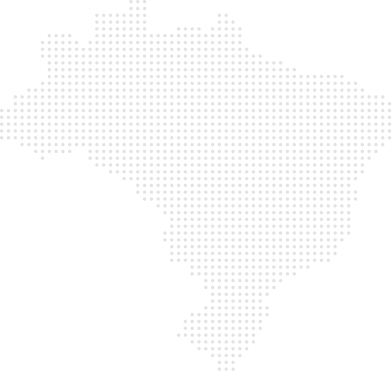 We apply law as a business solution tool
The team of specialists that makes up QCA brings together the best of two worlds: the experience of those who work on their client's main challenges and the dynamism of today's most innovative companies. We combine technical knowledge about law and management with our ability to identify the best solutions for each case. Here, problems are tackled at length, but with the flexibility to deal with our clients on an individual basis, ensuring appropriate services for each one.
QCA promotes the continuous development of its teams, adopting policies and practices that enable the fulfillment of its business purposes, based on a solid set of beliefs and values.
Our mission is to keep each team and each professional stimulated, inspired and engaged in the pillars of the QCA culture: integrity, pursuit of perfection, management by method, personal development, kindness and simplicity.
We encourage diversity of backgrounds, ideas, and opinions.
Here, you will combine technical knowledge and experience with an environment that encourages creativity and use of the latest technologies.
All this helps us form one of the most awarded teams in the country. We believe that exceptional people foster our evolution.
Come and be QCA.

See more about our
Diversity Program
We believe in the strength of people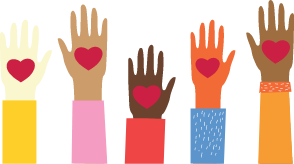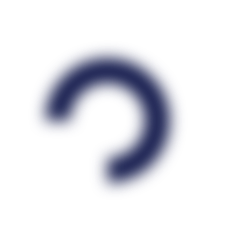 Follow us on social media